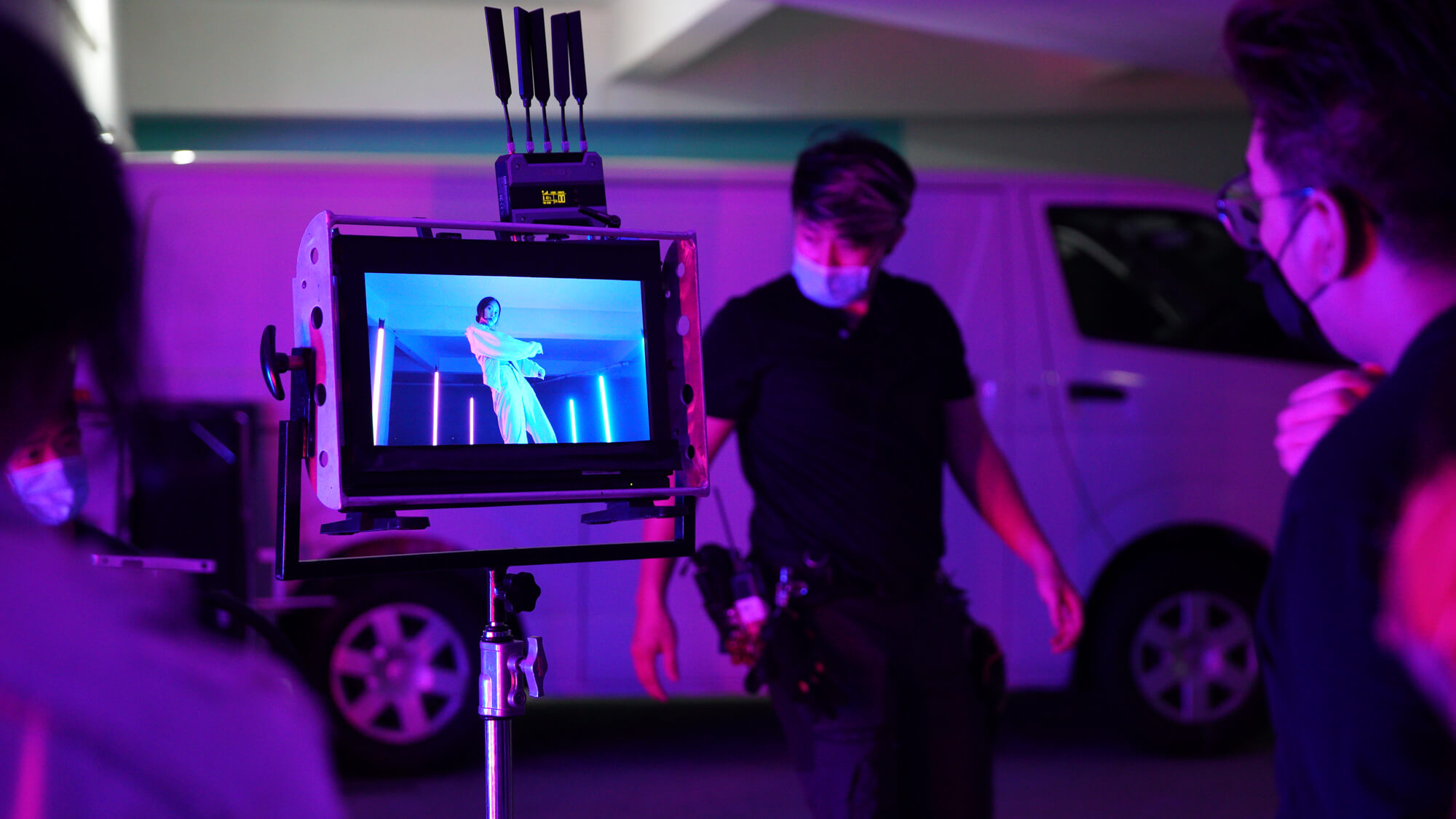 Ready to tell stories as memorable as a flying horse?
So are we.
We are an acclaimed video production and animation company specialising in story-driven media solutions to turn ideas from concept to visual reality.
We strive to help your stories, brand or products stand out through creative narrative concepts pieced together by visual specialists showcasing kick-ass cinematography, motion graphics, quality 2D and 3D animation.
As one of Singapore's specialised film company, we take pride in achieving the results you desire.
When crafting a video project with Zeetrope, we will walk with you as partners through every step of the production process – from brainstorming ideas for content creation to impeccable film production and last but not least, outstanding post-production quality. Our finishing touches are sure to make your work stand out from the crowd.
A diverse collective of video specialists
We're an experienced one-stop-shop for producing videos large and small.
Content Creation
Whether fleshing out a concept or bringing a brief to life, we'll work with you from board to bells and whistles. Are you a content producer seeking collaborators? Talk to us.
Film Production
An experienced crew and the latest in video production technology. We strive for the best possible film quality, no matter how elaborate the setup.
Editing & Animation
A post-production suite filled with talented editors and motion graphics artists, with facilities ready for projects of any scale.
Finishing Touches
The difference between a good idea and a great film. Our in-house team refines both colours and audio, turning your video into its best possible self.